We bring choreographic works to the world stage.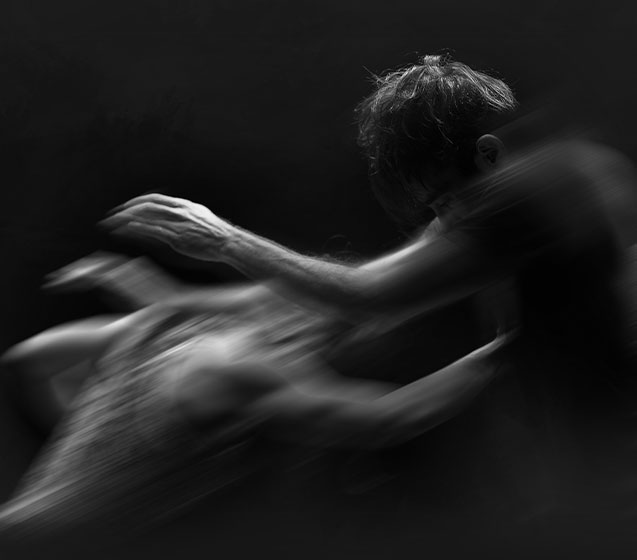 As a creation and production company, DLD invests in dance and performing arts creators who are deeply committed to artistic research. Guided by its artistic director, the organization offers personalized and strategic support to help creators make their voices heard both at home and abroad. In addition, DLD develops structuring projects that contribute to the fabric of its community.
The company supports the work of Frédérick Gravel, its artistic director, in addition to promoting projects by Catherine Gaudet, Alix Dufresne, Ellen Furey, Stéphane Gladyszewski, Étienne Lepage, and Daniel Léveillé.